2019 Q1 - Present

Google Fi
Lead Design, eSIM
Bring instant connectivity across more carrier networks, build a better and seamless communication experience across all Google devices.
2016 Q1 - 2018 Q4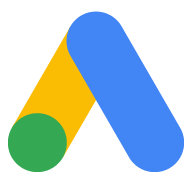 Local Services by Google
Lead Design, Provider tools and platforms
Formerly known as Google Home Service ads, a curated and monetized marketplace to help customers connecting qualified local service providers. Rebrands and expands into more markets and verticals. Read more here.

View case study
2015 Q2 - 2015 Q3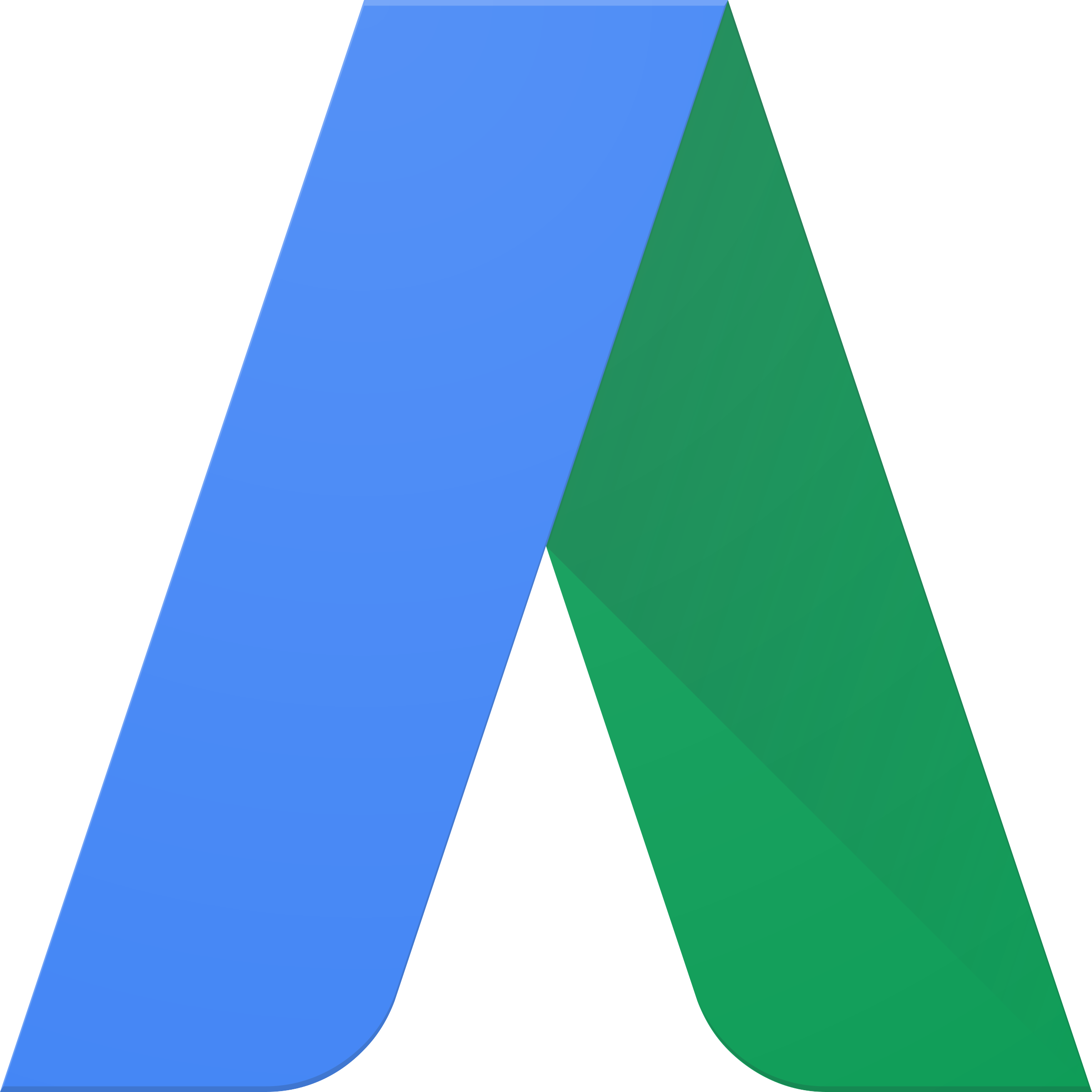 Google AdWords
UX Design Intern, DTT opportunities
Surface new and actionable opportunities in the Summary tab to help Display campaign advertisers to reach their business goals.
View
internship project
2014 Q2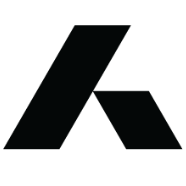 Addepar
Product Design Intern, Core Addepar platforms
Help family offices and wealth advisors to better manage their assets and portfolios by building one smart and fully integrated investment management platform.
©2019 hwcdc.com - Resume - 边跑边哭